YOGA AROUND TOWN INSTRUCTOR
ALY RAYMER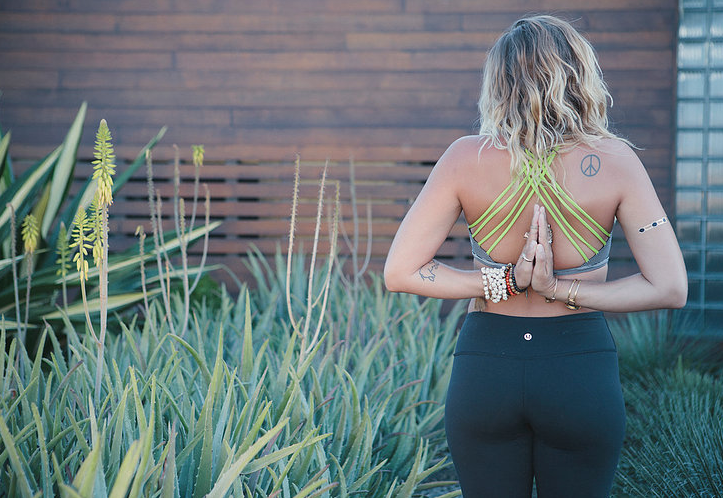 California-born...Boston made...Aly Raymer's passion for inspiring others has led her to a career as a full-time fitness professional. From swimming to tennis, boxing to crew, Aly's interests were always in sports that required more than just a strong body.
Mental preparedness, grit and a strong will to succeed were all a big part of each activity she dove into. Aly is now an official New Balance fitness ambassador and a part-time yoga instructor at two luxury fitness centers, Exhale and Equinox.
Her love of music drives her classes and her ability to connect with students makes her one of Boston's most recommended fitness professionals.
Find Aly on Instagram @aly_raymer.