YOGA AROUND TOWN INSTRUCTOR
IZZY VANHALL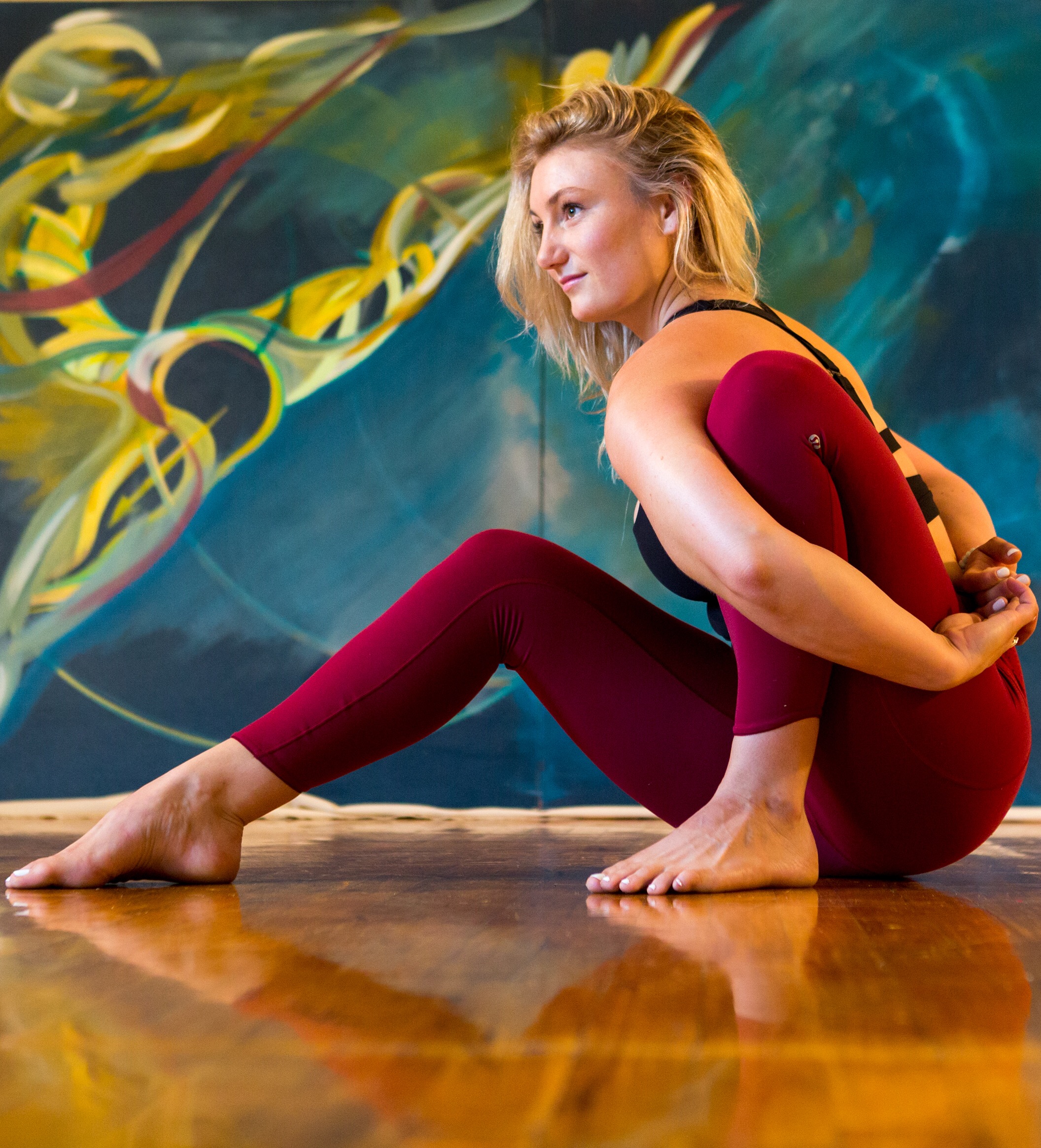 Learning to love the way your body is designed to move is at the heart of Izzy VanHall's yoga classes. Exploration of fluidity, adventure and experimental play creates a landscape of safe and profound experimentation on your mat. Self-empowerment from the ground up creates the stability needed to safely attempt new challenges and make what you once thought impossible, well within reach.
Self care is your divine right, and Izzy's classes are crafted to support your unique journey towards self awareness, healing and strength. She's here to support you, and encourage your process, some days that might mean challenging you to play with your perceived limits, and other days that might mean holding space in a sweeter flow & surrender.
Find Izzy on Instagram @izzyvanhall.