YOGA AROUND TOWN INSTRUCTOR
JESSIE LACOSTA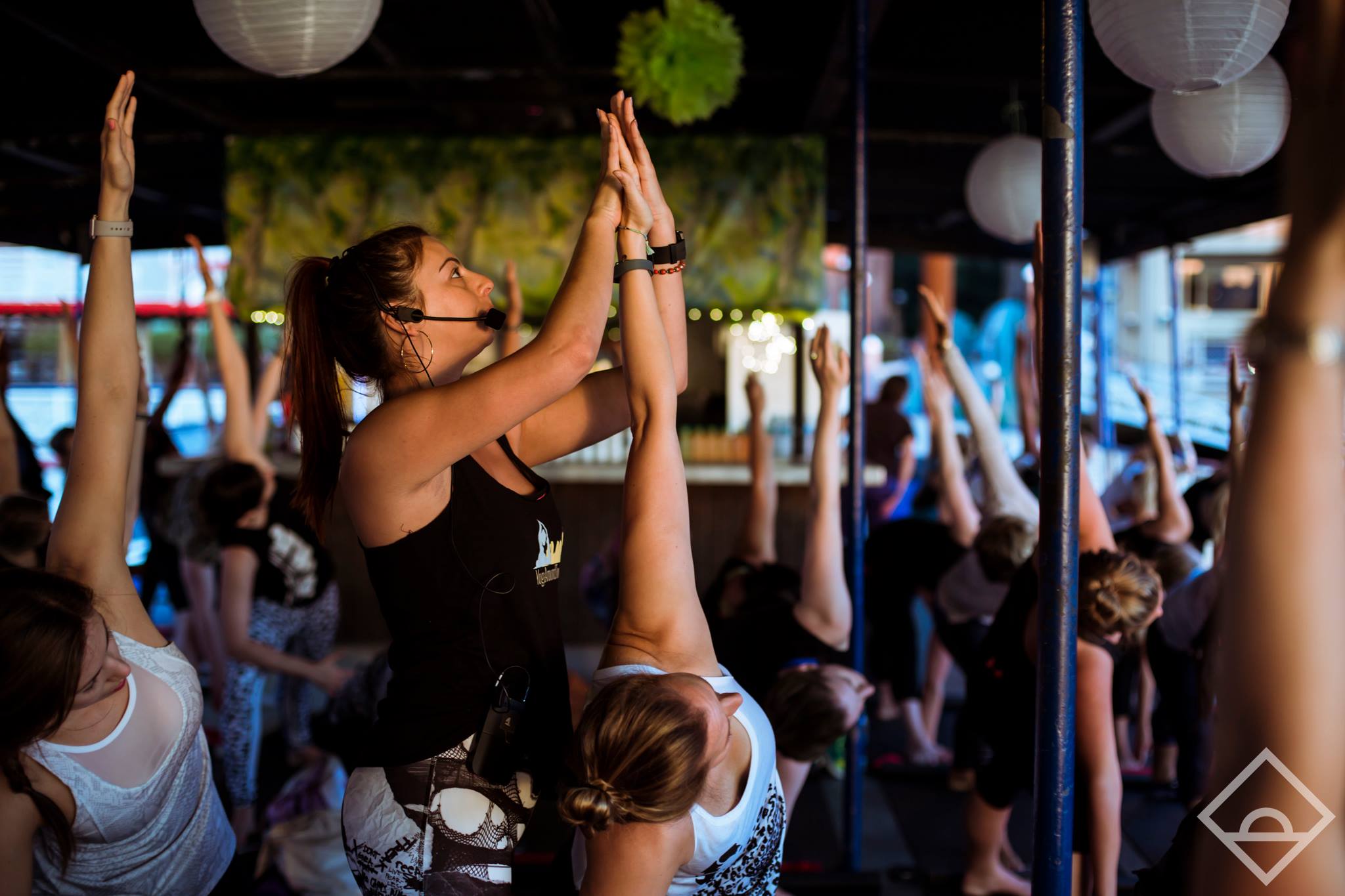 Jessie's passion for yoga began when she waked into her first Bikram class in 2009. She was instantly drawn to the challenges brought by the intense heat and static holds. As an perpetual over thinker and stressed, she loved the distraction from her busy mind. It truly became her 90 minute mediation for the day, a time to get out of her head. The improvements she's seen in her life since starting a consistent practice are too many to list!
Jessie moved to Boston in November 2012 and struggled finding a studio that she fit with like the one she went to in her native San Diego. When Jessie was introduced to power vinyasa, she was excited to try it out and immediately found her new love and began teacher training at CorePower Yoga. Jessie has been teaching yoga since October 2013 and is thrilled to still be today.
Find Jessie on Instagram @theyogihuntress.