BOOTCAMP AROUND TOWN INSTRUCTOR
KATIE DOLAHER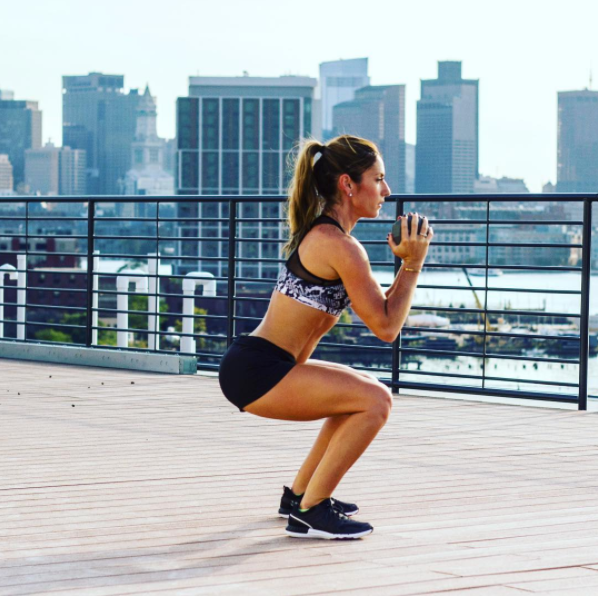 A 7-time Boston Marathon finisher, tri-athlete, indoor cycling instructor and personal trainer/life coach, Katie Dolaher aims to inspire, instruct and motivate those around her everyday. Katie can be found teaching classes in Boston at B/SPOKE Studios, running to Castle Island or dedicating time with one of the many charities she supports.
As a cycling instructor of B/SPOKE, she delivers a consistently challenging and fun ride, all while keeping a smile on her face and making it look effortless. While working with her private clients, Katie brings her positive energy into her students' lives by designing unique fitness regiments so they can reach their personal goals.
Find Katie on Instagram at @katiedol27.